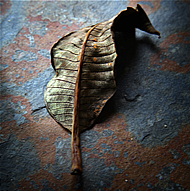 Elevating Your Brand
Stamp Your Brand in this Global Market
Brand recognition is even more important now as competiton has been expanded globally. The internet allows easier access to your competitors which is no longer local or regional. If you want a market advantage, you need to elevate your brand.
Online Solutions Increase Brand Recognition
Information websites (brochure sites) are one of the least accessed sites. Yet, in stark contrast your website can be one of the best—and most effecient—marketing tools you have to access your market. So create a site that engages your market's eyes and ears with visual media that offers them something useful and fashion an indelible brand.
Set your sites beyond Google Analytics, Ad-Words and other more time-consuming social-networking strategies and develop unique programs from within.
Keep It Simple
Complex or confusing brands are more easily dismissed and not embraced as well by the market. Care should be taken when making business changes that could affect the brand.